When planning your trip to our coastal paradise with endless blue skies and shimmering waves, it is
important to remember that Gulf County also has an equally expansive ecosystem that calls these
shores home 365 days a year. As with many things in this era, it is better to "know before you go." Savvy
beachgoers in Gulf County – both locals and tourists alike – know the ins and outs of the Leave No Trace
Ordinance to protect the beloved ecological community now and for generations to come. Among other
regulations, the Leave No Trace Ordinance requires beaches to be in their most natural state as much as
possible, which means any holes (from umbrellas to children's play) should be filled before leaving, all
trash removed, and no glass objects brought to the beach with you. Visit these educational centers to
see how you can play a part in responsible visitation and allow local businesses to adhere to the
Ordinance on your behalf so you can thoroughly enjoy our laid-back lifestyle.
Outdoor Education That's Exciting
Did you know that the largest nesting places in Northwest Florida for Loggerhead Sea Turtles are in Gulf County? To learn more about what makes our area so popular for nesting, visit the Forgotten Coast Sea Turtle Center. Through interactive experiences rich in community education, the volunteers at the Forgotten Coast Sea Turtle Center are eager to share their passion for environmental stewardship. Take a volunteer-led informational tour, browse exhibits on the life cycle of sea turtles, and even lock eyes with some on-site turtles – sure to be a family favorite.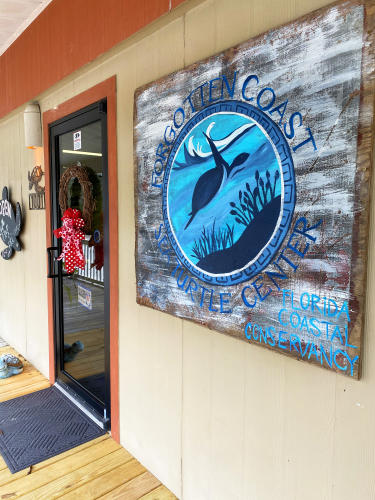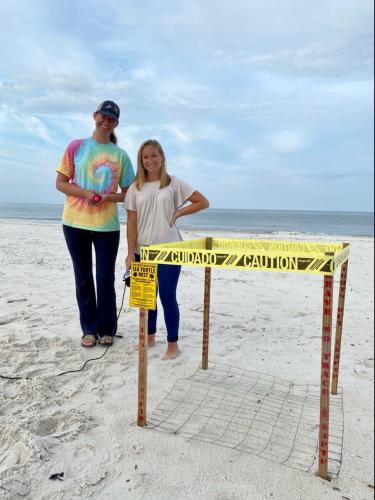 The St. Joseph Bay State Buffer Preserve Visitor Center highlights the defined sand dunes that protect the St. Joseph Bay Aquatic Preserve, which in turn protects the bay's water quality and ecosystems – including one of the most diverse registers of rare plants in the southeastern US. The St. Joseph Bay State Buffer Preserve Center is the area's epicenter for "natural resource-based recreation." A multi-use trail system is available for hiking, biking, and even horseback riding, in addition to educational displays.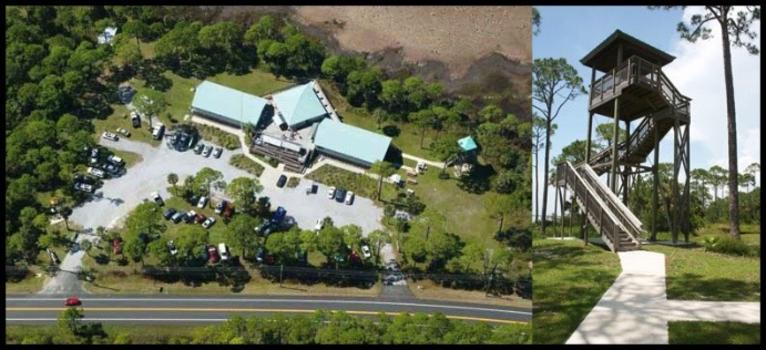 Businesses That Make "Leave No Trace" Easy
Local businesses that support the breathtakingly pristine shores of Gulf County will make your time
here hassle-free and highly memorable. To take the heavy lifting out of a beach bonfire (down to the
smores ingredients), Light Up Your Night Beach Bonfires has various packages available to keep your
focus on your family, not logistics. Light Up Your Night Beach Bonfires has thought of everything so you
don't have to – from Bluetooth music speakers to Glow Bocce Ball games. A huge bonus? Cleanup is
included!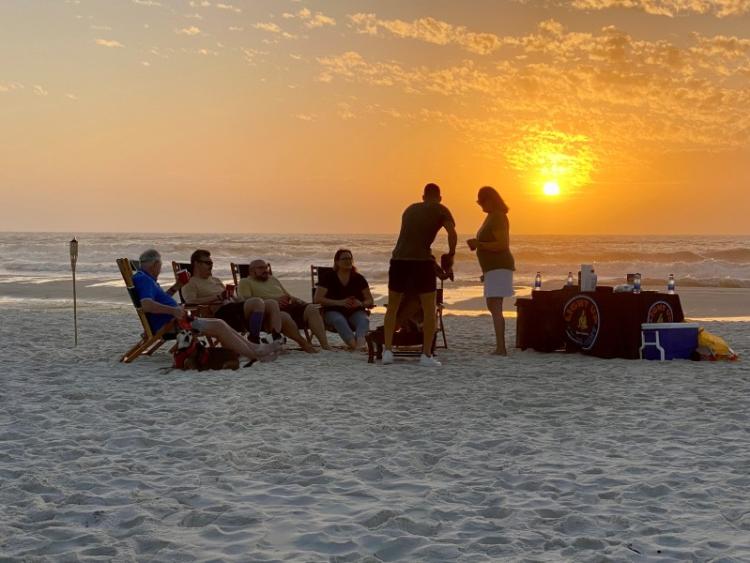 Know that feeling of finally pulling up to your vacation property, only to be met with the all-too-familiar
thought of, "What's in the fridge?" To simplify time-consuming tasks like grocery shopping while on
vacation, look no further than Vacation Prep Squad. Vacation Prep Squad will do your grocery shopping
and deliver it right to your rental (super handy, since most major grocery stores are around an hour
away from Gulf County beaches). Beach, baby, and accessibility gear are also available for rental and
delivery to make sure that every member of your family is comfortable for the duration of your vacation.
Vacation Prep Squad can even procure and deliver special treats for any occasion you may be
celebrating while in town!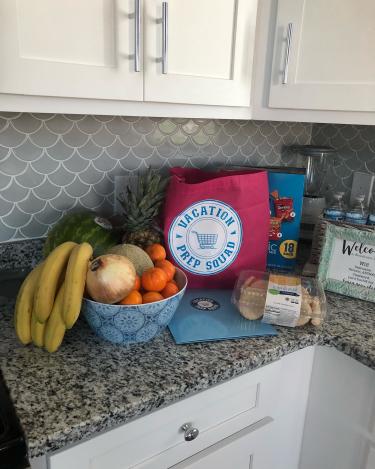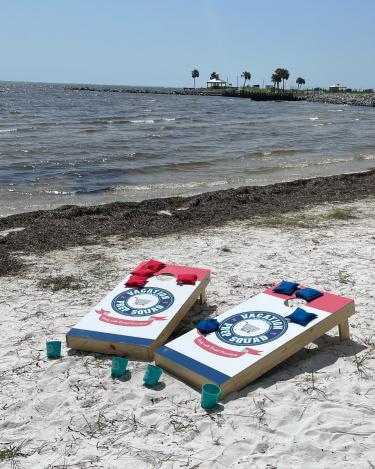 You walk out to the beach, and your cabana and beach chairs are already set up for you and your family.
Are you dreaming? Nope, you booked with Going Coastal Cabana Rentals and More. Going Coastal
Cabana Rentals and More take some of the manual labor out of the equation for equipping your family
for a beach day. You can also book a bonfire with smores to round out your day with ease.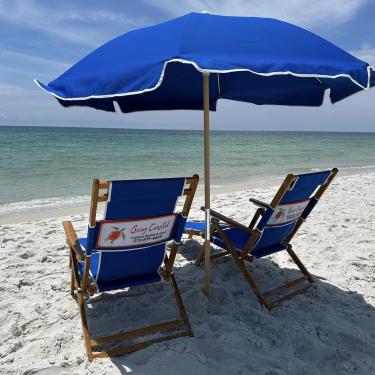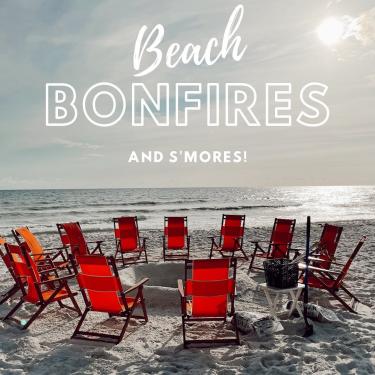 When you need rentals of any type of outdoor equipment, call San Flea Beach Service. From beach
wagons and cornhole to crab traps and snorkels, kayaks, bikes, and dry bags, San Flea Beach Service has
what you are looking for and can set it up and break it down. You can even rent sand-proof beach
towels!
Doing your part to keep Gulf County wild is easy with the help of local businesses and by familiarizing
yourself with the Leave No Trace Ordinance. While you may only leave your footprints in the sand, you
will leave our beaches with the best souvenir: hearts full of memories soaked in sunshine.