Indian Pass
The perfect place to get back to nature.
Just eight miles from Port St. Joe, Indian Pass feels like a world away. To vacation here is to experience Old Florida in a natural beach setting. An eclectic array of beach homes line the miles of wide, pet-friendly beaches. Beach driving is allowed with a permit, and it's not unusual to see families fishing, crabbing, grilling or sitting around an evening bonfire. This is also a great place for a relaxing horseback ride along the beach.
At land's end you've reached Indian Boat Ramp, located directly on Indian Pass and Apalachicola Bay. Across the water you'll see St. Vincent Island, a national wildlife refuge, accessible only by boat. A daily ferry trip will take you and your bike across the short passage, or private charters will be glad to plan an excursion into Big Bayou. The natural beach setting makes for great shelling and shore bird watching.
The Gulf around Indian Pass is from a different time – flavorful, rustic and raw in its beauty. Speckled Trout, Redfish, Flounder and Pompano are an easy catch for the beach fisherman.
"Y'all need to ReDiscover Indian Pass, Port St Joe and the Cape area.  It took a hit, but we are coming back."
Jimmy Mac – Indian Pass Raw Bar
Hurricane Michael brought down structures with his fierce winds and storm surge but the local business owners aren't going anywhere.  Let Jimmy Mac take you through his story of how the Raw Bar has been tested in the past and has come back and will again. Watch now!
Featured Partners
Learn to smile again like you did when you were a kid.. white sand beaches and sunsets that will take your breathe away. We are a...
Renowned for its oysters, marine wildlife, and fine white-sand beaches, the Forgotten Coast offers a laid back, family-oriented...
X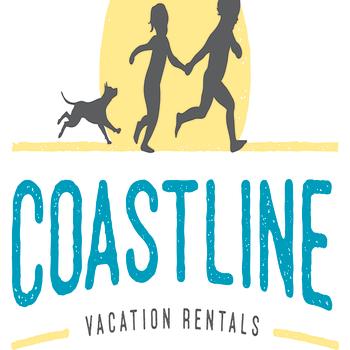 Book Your Dream Vacation with Coastline Vacation Rentals!
When on vacation you want the best experience for you and your family. When staying with Coastline Vacation Rentals, that is exactly what you will receive. You may come as guests, but you will leave as family. So whether it is to spend lazy days on the water, or watching the amazing sunsets, come and see for yourself why our guests return year after year.
Click Here to Book Your Stay!