Port St. Joe
Steeped in rich history, natural beauty and outdoor adventure, most will tell you it's the people who make this small beach town really special.
On the shore of St Joseph Bay lies Port St. Joe, a small beach town with a big heart, a place where visitors instantly feel like locals.
Stretch your legs and enjoy the outdoors in one of the many parks, playgrounds and walking trails in Port St Joe or stroll along Historic Downtown which is just one block off Highway 98.
Port St Joe Marina has been a hub for boating activity in Port St Joe. The marina was damaged during Hurricane Michael but is being repaired and upgraded.  During this time, you can still access the waterways from a variety of boat ramps throughout Port St Joe.
Gather every summer to see celebrate one of our local celebrities at the Forgotten Coast Sea Turtle Festival or listen to Nashville's sounds for the Blast on the Bay Songwriter's Festival in the Fall. Visit the Events page for a listing of all Gulf County Events.
Melissa Farrell, Co-author of Saints of Old Florida, Owner of Josephs Cottage, Wife and Mom.  See how Gulf County, Florida inspires her.
X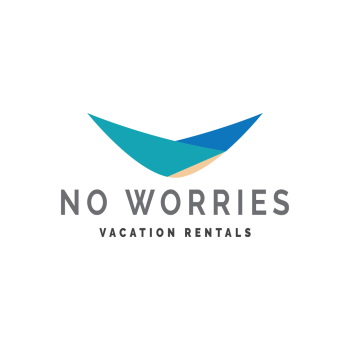 Reserve Your Dream Vacation with No Worries Vacation Rentals!
St. Joe Beach WindMark Beach and Cape San Blas offer a glimpse into what a Florida beach vacation can truly be. Protected from the growth that has spoiled much of Florida's coastline, these white-sand beaches offer visitors a vacation they have yet to experience. Uncrowded white sand beaches, beautiful Gulf and Bay waters, and a slower more relaxed place to unwind, decompress and enjoy making memories that will last a lifetime... No Worries.
Click Here to Book Your Stay!