Your Gulf County Adventure Awaits
Located in the heart of the Panhandle in Northwest Florida, Gulf County is the only panhandle county that boasts a westward-facing sunset. Known for a laid-back lifestyle, Gulf County is a place where everyone is welcome, and the experience is never the same. Whether you're looking for a family vacation, romantic getaway, or just a place to get away from it all, here you can find the place that speaks to your soul. Mother Nature surrounds us, and she is our guide on how to protect this wonderful place. When you visit, we encourage you to treat this place with as much respect as your own home.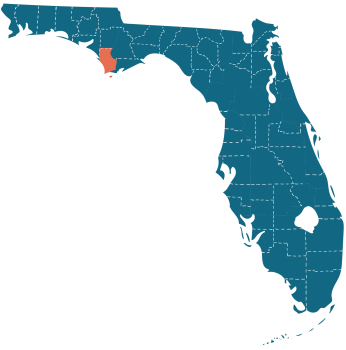 Over 244 miles of shoreline wind through Gulf County ranging from clear waters and white sand beaches to tranquil inland passages. Gulf County is designed by nature. Here is about getting outside to play in the waters, on the shores, and in the dirt. Everything flows with the current. Being outside comes first and the experience is never the same twice. Wade into wonder.
Fuel Your Soul
Water Activities
Born from a heritage of seafarers and fisherman, Gulf County has developed a unique on-the-water culture where families come to create their own traditions.
Subscribe to our newsletter for monthly updates on events, activities, blogs, businesses and more!
Read More
Read More
If you love Gulf County the way locals do, then join us on how we protect and respect this area....
Read More
Read More
Planning a vacation isn't always easy, and it can prove to be time-consuming if you have too many different stops to coordinate or if you are traveling with a large family...
Read more
Celebrate Beach Town Style
Events
X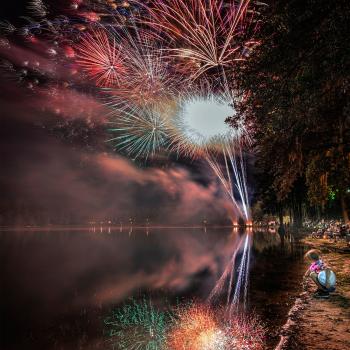 Gulf County Fourth of July Firework Displays!
City of Port St. Joe Fireworks Celebration will be Monday, July 4th over St. Joseph Bay starting at 10:00 PM ET. The City of Wewahitchka Fourth of July Celebration will be Monday, July 4th at Lake Alice Park in Wewahitchka. There will be live music, food, and more from 6:00 PM CT until dark. The fireworks display begins at dark over Lake Alice. *Weather Permitting for all Fireworks, be sure to check out the City of Wewahitchka & City of Port St. Joe Facebook pages for updates in case of weather!
Click here to check out all the live music, events, & more happening this weekend!