Events
Celebrate Beach Town Style
We have a lot to celebrate in Gulf County, all in a laid-back atmosphere without the crowds. Come celebrate beach town style with us.
No matter what time of year you find yourself in Gulf County, there's always something exciting to do.  We keep our event calendar jam-packed with live music, kid-friendly fun, festivals and more.
Plan your trip around an event that appeals to you.  From food to culture, art and music, Gulf County offers something that appeals to everyone.
Gulf County has many events throughout the year so check back regularly to keep up-to-date on all of them.  Plus a few of signature events take place each year at the same time so you can go ahead book your lodging for them.  If you have any questions regarding lodging please contact one of our Concierges.
X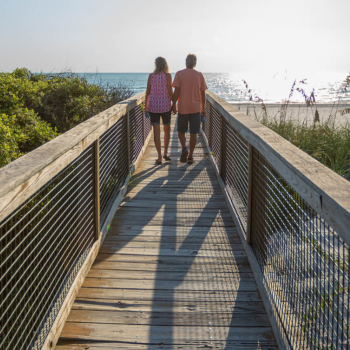 Come & Enjoy Gulf County, Florida this Winter!
January - March is a fantastic time to visit Gulf County. The average temperature is the mid-60s to low 70s, the perfect temperature to get out and about in Gulf County. Check out our packed Winter Events calender!
Click Here for Winter Fun Events