Take the quiz and then find your perfect route!
Start Your Journey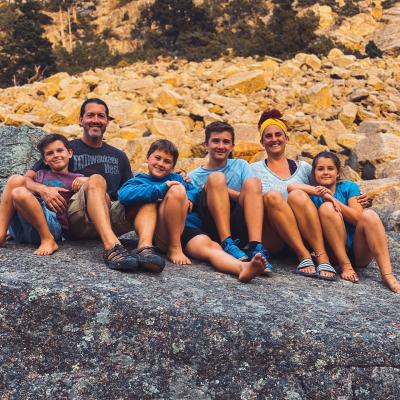 Crazy Family Adventure
Bryanna, her husband, and four kids visited Gulf County in December 2020.  Their week-long stay in their RV at Presnell's Campground and all of their adventures were documented and shared on multiple social outlets plus Bryanna shared the adventure on her blog.  Read about their entire journey, see all of the fun adventures and take notes on the savory food they ate while in Gulf County.   https://www.crazyfamilyadventure.com/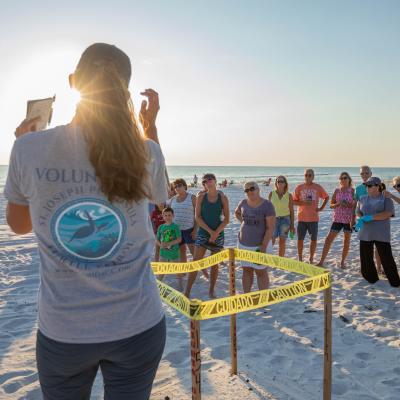 Educational Field Trips
While vacationing in Gulf County this Spring, we have put together a list of field trips that allows your kids to learn about the area.  We offer Turtle Talks about the migration, nesting, and hatching of Loggerhead Turtles in our area or you can learn the history of Florida's First Constitution being signed in Port St Joe.  Check out the Educational Field Trips that Gulf County has available during your vacation.  Schedule your field trip today!