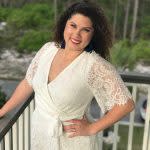 Concierge Adrianne
Gulf County, Florida is the perfect spot to plan your next Romantic Weekend. Come for a long weekend and get a taste of what Gulf County has to offer. You'll want to plan for a week next year.  Planning a trip can be easy and affordable and you won't have to miss out on any of the fun or relaxation.
Let Concierge Adrianne help you get on your way.  Below she has put together an itinerary of what she would suggest when planning your next Romantic Weekend the beach.
Thursday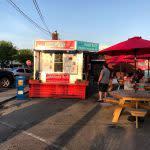 Shoobie's Ice Cream Truck
Friday
Saturday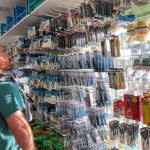 Scallop Cove
Sunday
Morning: Call Port Cottages and book your next vacation.
Late Morning: Head home and start planning your next romantic weekend! There is so much more to do and see in Gulf County, FL.
Follow us on Pinterest and save our Pins about Gulf County.  We have an entire board dedicated to our Travel Tribe Itineraries.
Be sure to hashtag all of your fun adventures. #InGulf