So, you have rented a kayak for your vacation on Cape San Blas…now what?? Guests often ask me about where to rent and launch kayaks and paddleboards. I thought this would be a great time to highlight the convenient access points and parks that we refer to our guests.
First, if you stay in one of our beautiful homes, we have you covered! Be Our Guest Vacation Homes partners with VayK gear for all of your beach gear needs. Our guests have grown to depend on this beach gear provider and really appreciate the convenience of renting from them. The gear is waiting for you upon arrival and retrieved after your departure. VayK Gear offers a variety of water boards perfectly suited for any level of experience, including body boards, paddleboards, skim boards, kid's life jackets, teen life jackets, and adult life jackets. However, if you are not staying in one of our homes, there are several other options, some with specialized services and touring options. Check them out below!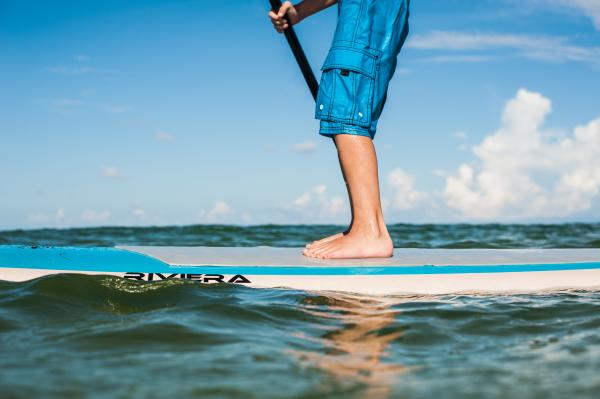 Happy Ours Kayak and Bike Outpost is a great local option for those looking to explore St. Joseph Bay without hauling around their own gear. Whether you're a beginner on stand-up paddle boards, a seasoned kayaker, a family with children, an avid angler, a bicycling enthusiast, or a church group seeking an eco-spiritual outing, they can help you plan your next nature-based adventure. Happy Ours Kayak and Bike Outpost allow you to rent and launch from their site. You may also pick it up from their location, or they will deliver it. They also have paddling, pedaling, and snorkeling gear available for rent as well!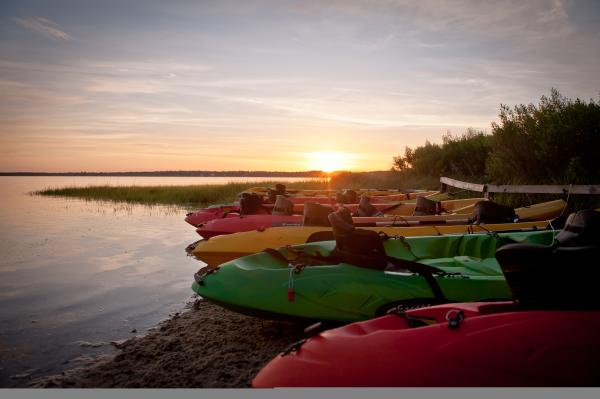 Another great local option is San Flea Rentals. They are conveniently located on the north end of Cape San Blas, and they rent paddleboards, kayaks, and even surfboards! San flea allows you to rent half a day (4 hours) or by the week. This company is now also offering beach chair service. This includes daily setup and removal from the beach; this helps you visit responsibly and Leave No Trace!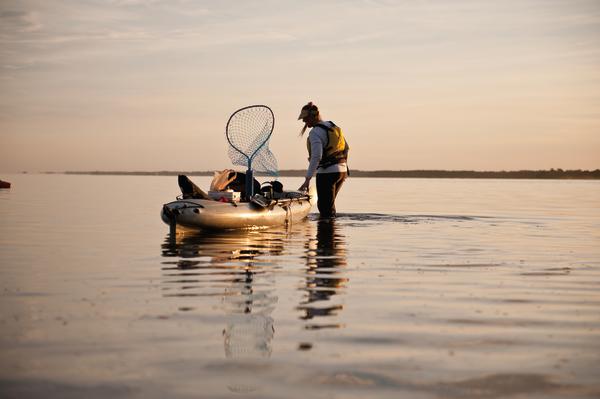 A great way to experience the beach and bayside all at once is by visiting T. H. Stone Memorial St. Joseph Peninsula State Park. Some consider this the best of what "the Cape" offers. There will be a fee to enter the park but after that prepare to be amazed! Scallop Cove Too is there at your service with plenty of kayaks and paddleboards. They even offer the option of daily pontoon boat rentals, but be sure to call ahead for reservations!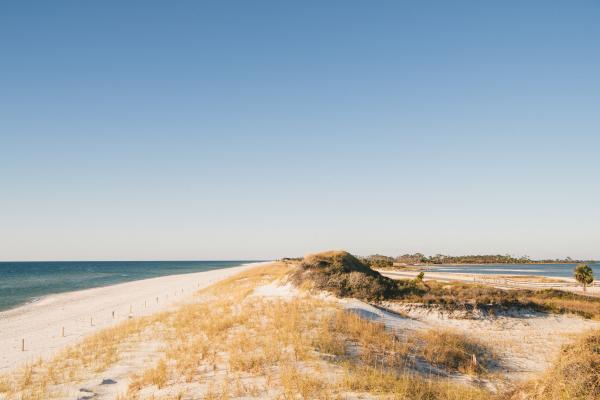 After you have made the decision on who to rent from, you will need to decide where to launch. There are several options along the Cape to enter the water. Following is a list of options from South to North along Cape San Blas.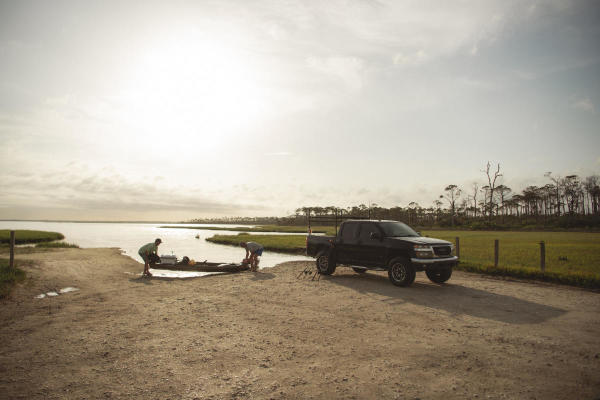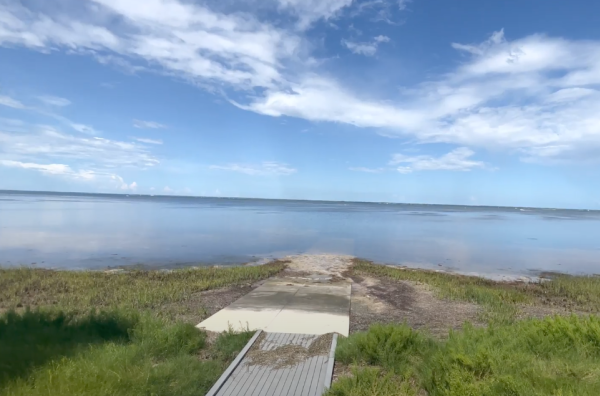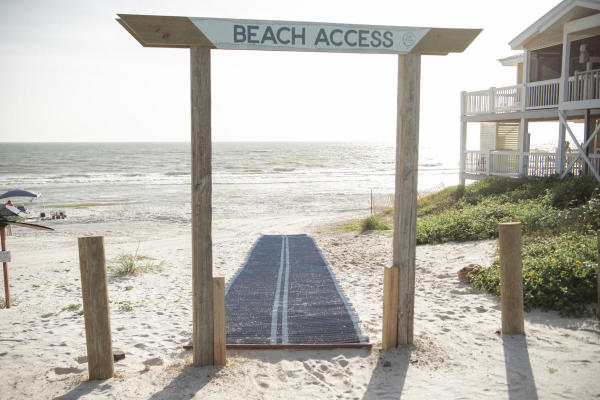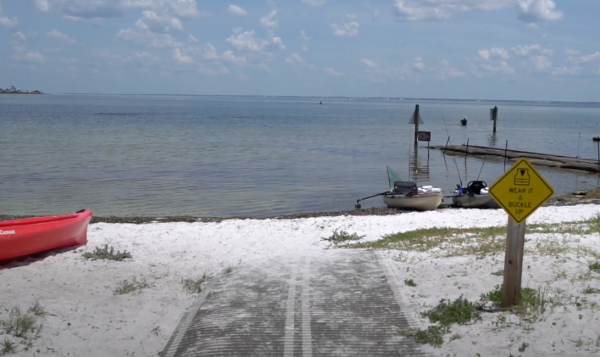 Remember to read over these safety tips before you hit the water, and most importantly, have fun!