'Finding that just-right spot to enjoy a little getaway can be a challenge, especially when you're not familiar with the area you're visiting.  So, to help you out on your hunt, we're sharing our 5 tips for choosing the perfect vacation home in Gulf County, Florida.
You've already decided you're visiting Gulf County on your next family vacation – you're off to a great start!  Now how do you find the perfect vacation home to compliment the best beach destination on Florida's Gulf Coast?  We've got you covered.
Decide on your desired location. Do you want to spend your mornings kicked back on the deck with a front-row seat to gorgeous St. Joseph Bay, or would you prefer waking up to the sounds of the Gulf crashing on the white sand beaches of Cape San Blas? Perhaps you want to be a quick walk from the Coffee Shack PSJ in Downtown Port St. Joe. When trying to decide which vacation home to choose for your stay, think about the location and what matters most to you and your family. Not sure about all the great locations our area has to offer? Feel free to reach out to concierge@visitgulf.com for complimentary help connecting you with insider tips and helpful information for your visit.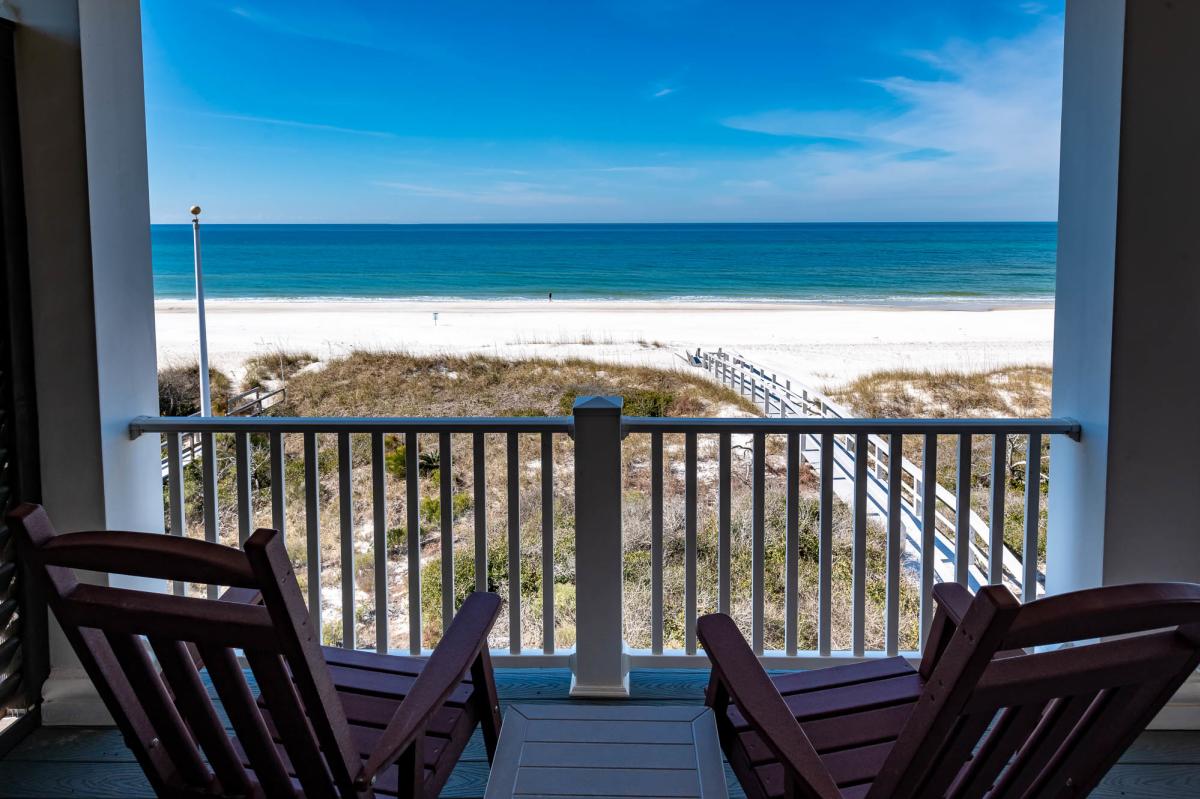 Must have amenities. Are you traveling with children who can't live without pool access?  Is there someone in your group with mobility challenges who would benefit from the option of an elevator?  Were you hoping to bring along the family's beloved four-legged companion and require a property that is pet friendly? All of these amenities are available when you visit Gulf County, and so much more. Contact one of the many professional vacation rental agencies in our area for help finding a vacation home with the amenities you need to make for the perfect family getaway.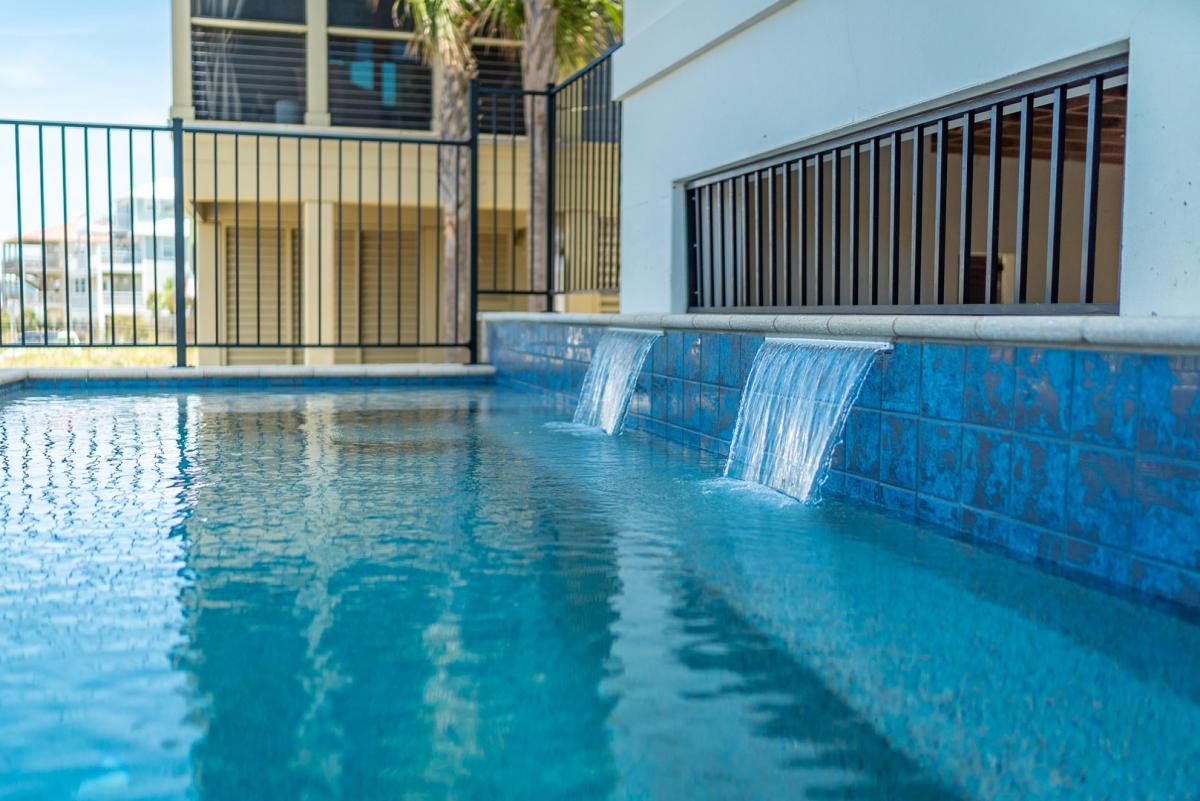 A floor plan that is accommodating. Finding a layout that works well for your family is easier than you might think. Vacation rentals in Gulf County have a wide variety of floorplans, so you're sure to find the perfect one for your group. From multiple master suites to bunk rooms your children will enjoy, be sure to consider the layout when choosing the perfect vacation home.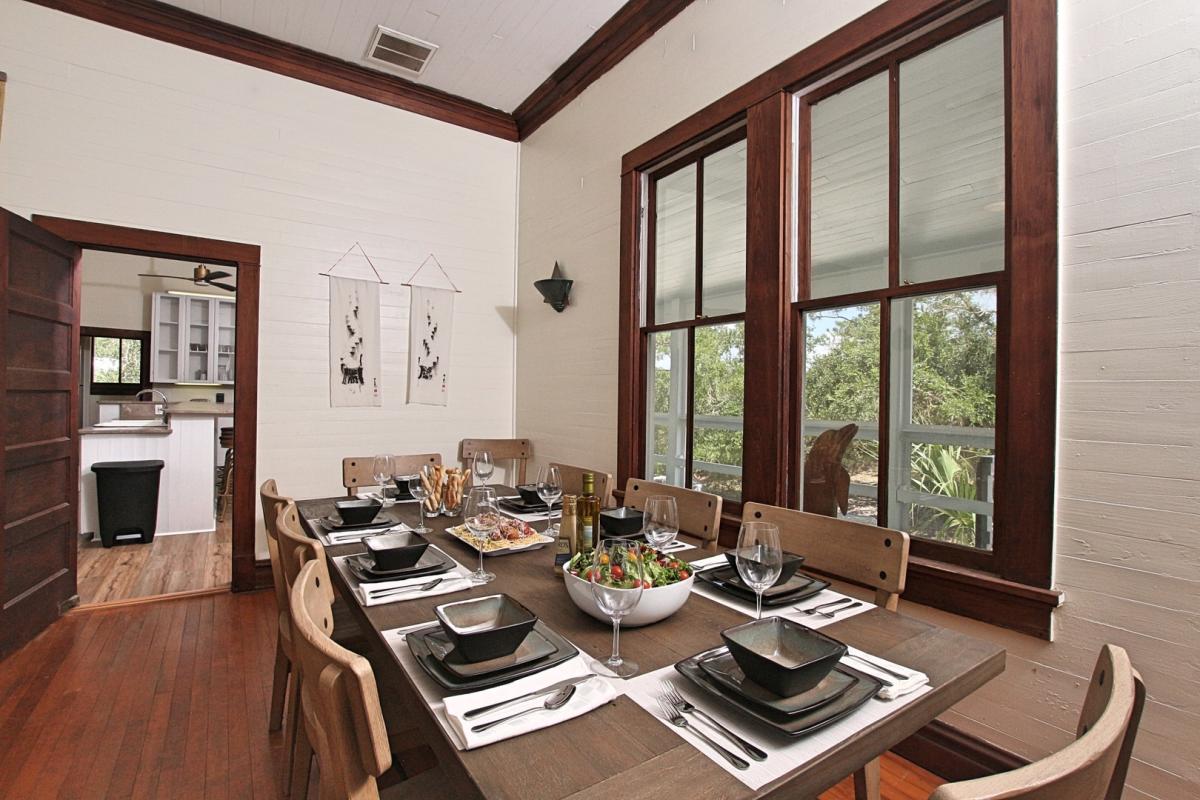 Extras, extras, extras.  Extras and added amenities in vacation rental homes can be the icing on your family vacation cake. Whether it's a secondary refrigerator for spillover groceries, a stand-alone ice maker in the kitchen, or a coffee bar in the master, these extras can add tremendously to the vacation rental experience.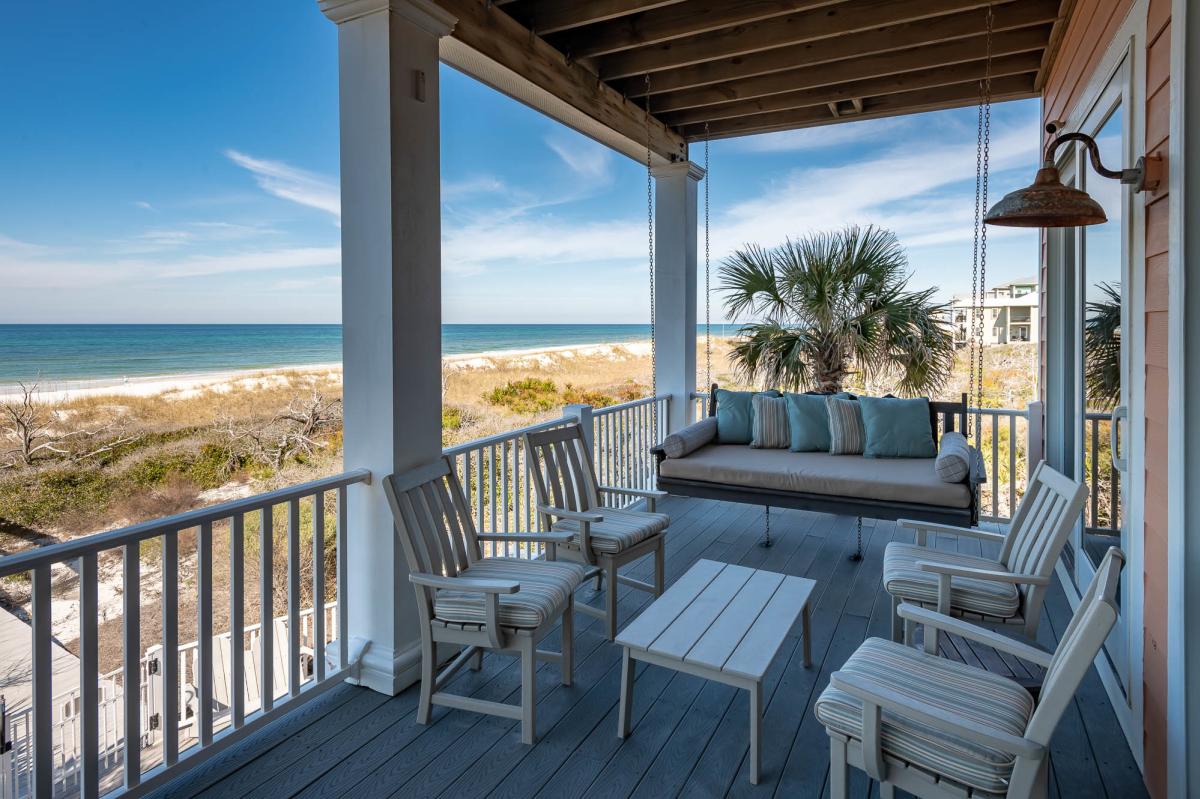 Read reviews from other travelers. The comments and feedback of guests who have stayed in a vacation rental in the past are invaluable. Reading reviews is a great way to learn more about a particular property and can be helpful when trying to decide which vacation rental to choose for your family's vacation. Once you've narrowed down your search, take a few minutes to scan the reviews and read about the experiences of past visitors.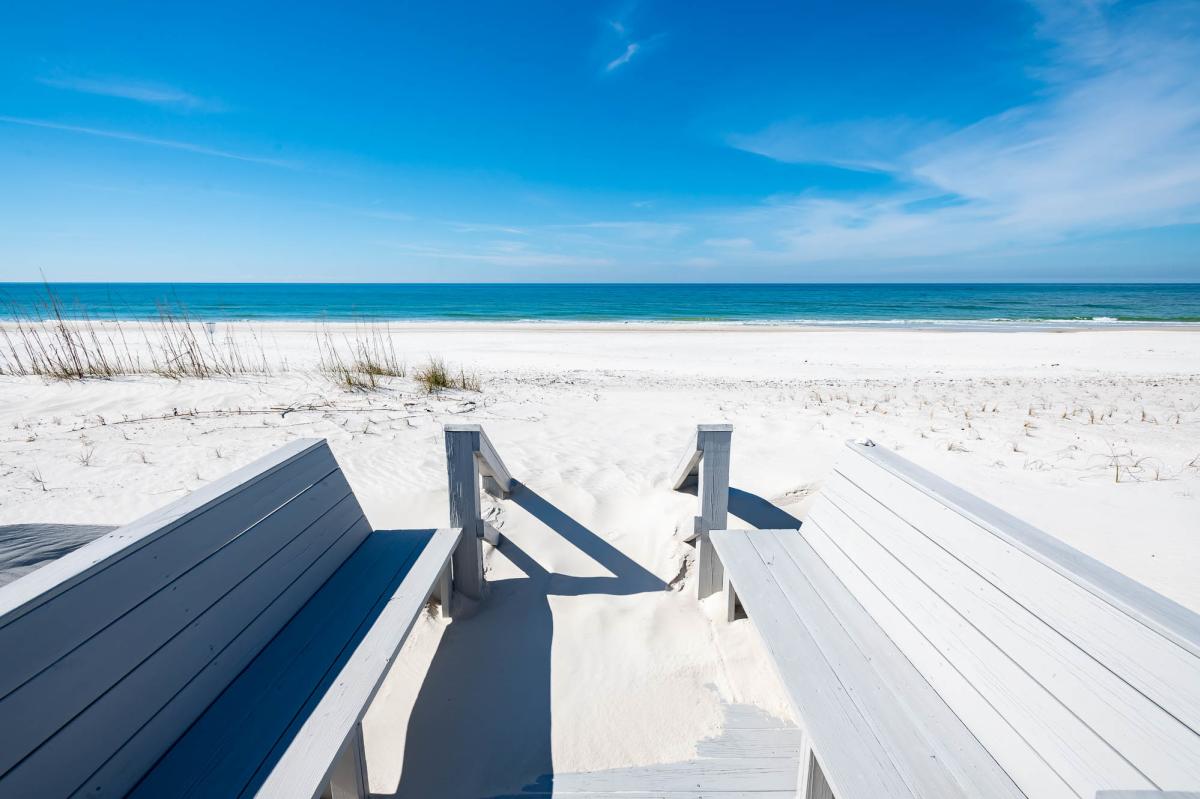 Finding the perfect vacation home for your family vacation is important, but regardless of where you stay while you're here, you're destined to have a memorable getaway simply because you've chosen to stay in Gulf County. See y'all soon!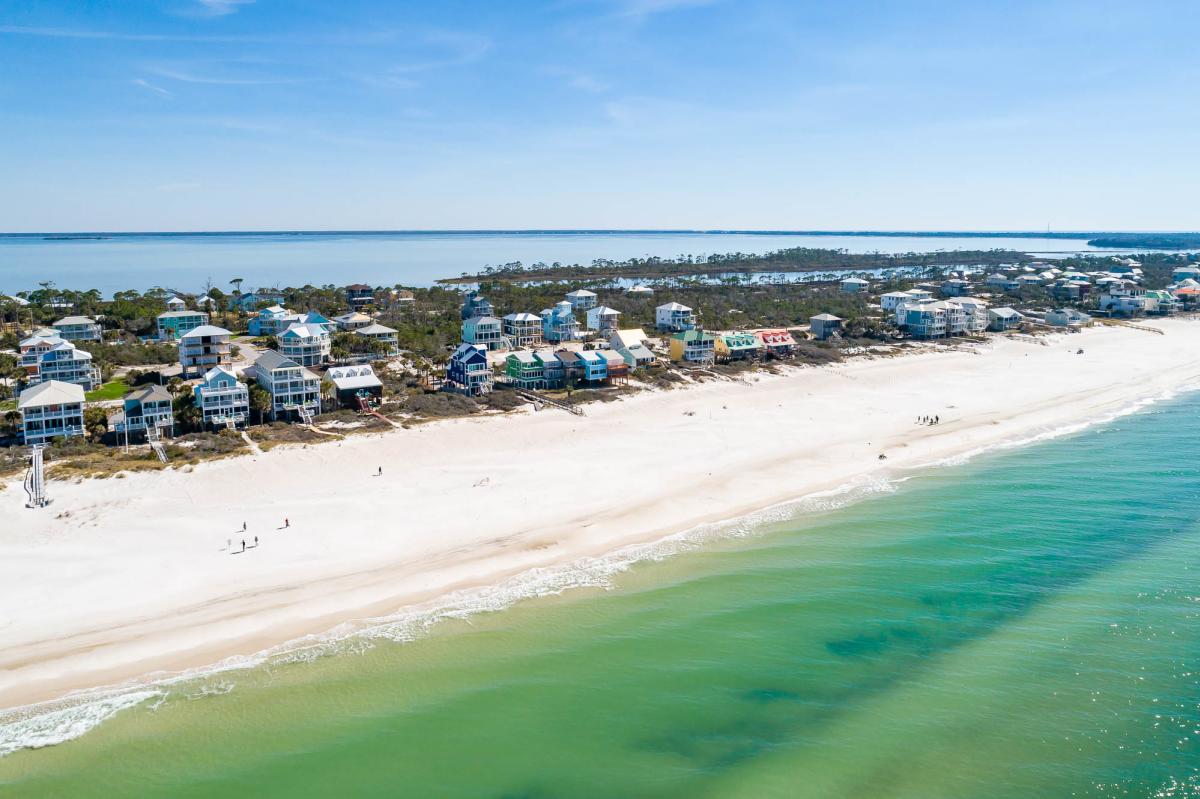 Guest Blogger Silvia Williams is the VRMP at Cape & Coast Premier Properties. Cape and Coast Premier Properties boast some of the best homes along FL's Gulf beaches! We understand how precious your vacation time is and we want to help you savor every special memory made and every spectacular sunset shared. Life is short, so vacation well! Make sure to keep an eye out for more insider blogs from Silvia!