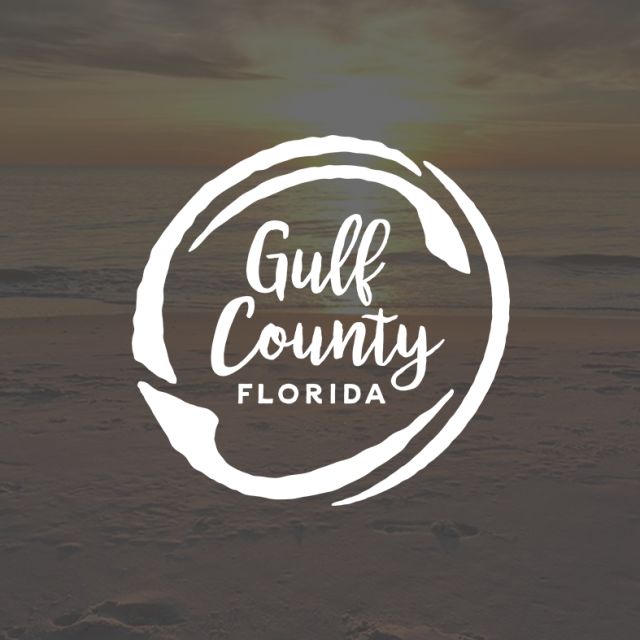 Location Information:
Reid Avenue
Port Saint Joe, FL 32456
(850) 229-1900
About
Dreaming of your second home and need someone to bring that dream to life? Wendy Patrick Designs creates unique coastal interiors for beach homes and rental properties. Wendy is an experienced consultant on investment properties who can provide you with a custom look that also offers you the best ROI. From turn-key project management to design solutions, she turns your vacation vision into a reality.