Imagine you've spent the day exploring our wonderfully diverse waterways, fishing pole in hand, and you've worked up quite an appetite. After a full day of fun sometimes all you want to do is relax. And that's perfectly okay, you're on vacation after all! Luckily, in Gulf County, we have a lot of unique options to have you reaping the rewards of your effort, and enjoying the delicious taste of your fresh catch that night!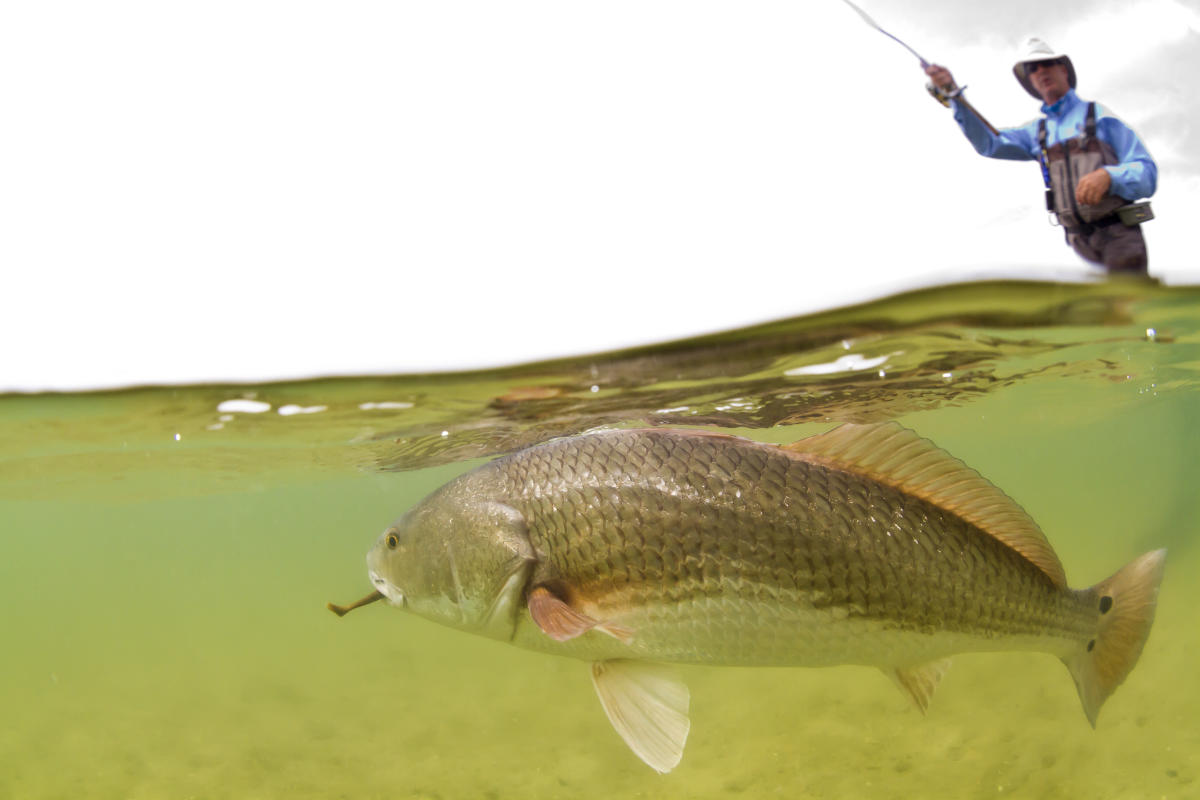 If you are dreaming of a full-service, five-star dining experience, without leaving the comforts of your home base, we've got you covered. It's time to let expert hands take over and make the absolute best of the bounty you've worked so hard to reel in. Chef Ian Williams of Your Table! Your Chef! will cater to your every dining need or desire. Offering affordable menu options for every budget, he specializes in fresh local seafood utilizing nothing but the freshest ingredients! His calendar does book up quite fast, as he does catering and special occasions as well. You'll want to make sure you reach out far ahead of time to reserve this unique dining experience. 
Photo Credit: Your Table! Your Chef!
Another great option to try if you are feeling up to going out, is that there are several restaurants in Gulf County will actually cook your cleaned catch, everything from Trout to Scallops even some of the bigger game fish, such as Grouper and Snapper. There is no better way to enjoy your "catch" than letting someone else cook it (sides and atmosphere included).
A few restaurants that will cook your catch include: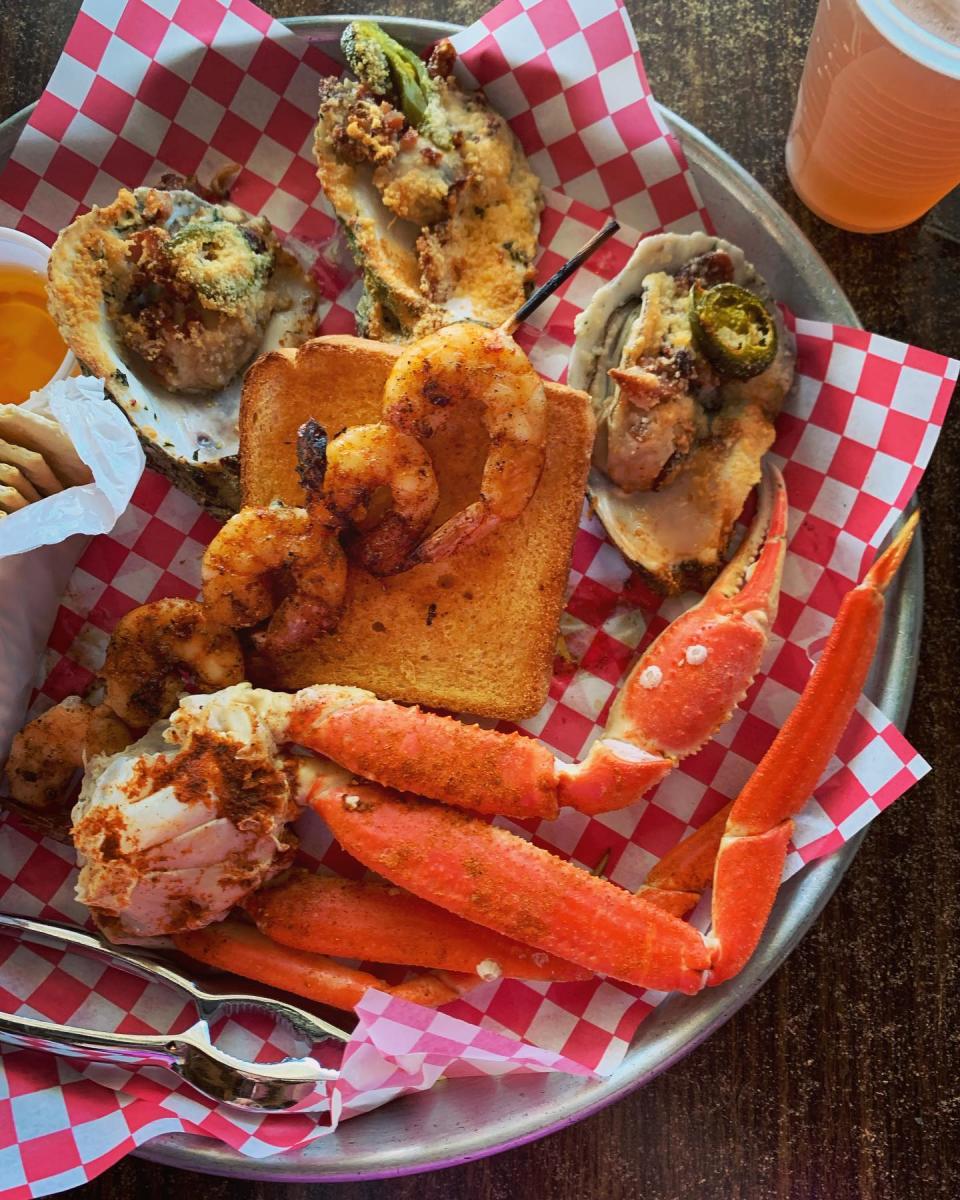 Photo Credit: Instagram User - @spooningandforkingwithash
Our low-rise lifestyle features mostly beach homes, and many have large, fully-stocked kitchens that allow you to take advantage of cooking dinner at home. Whether you purchase fresh seafood from one of the local markets or you had a great day of fishing and catch your own nothing's fresher than the dock to your dinner table! You can even have local ingredients delivered to your beach house via one of our fantastic concierge services. Either way you enjoy your meal, whether it be in one of our many restaurants or in your vacation home, there will be fond memories to be shared. No matter where you gather, as long as there is laughter and love and, of course, good food, long-lasting memories will be made.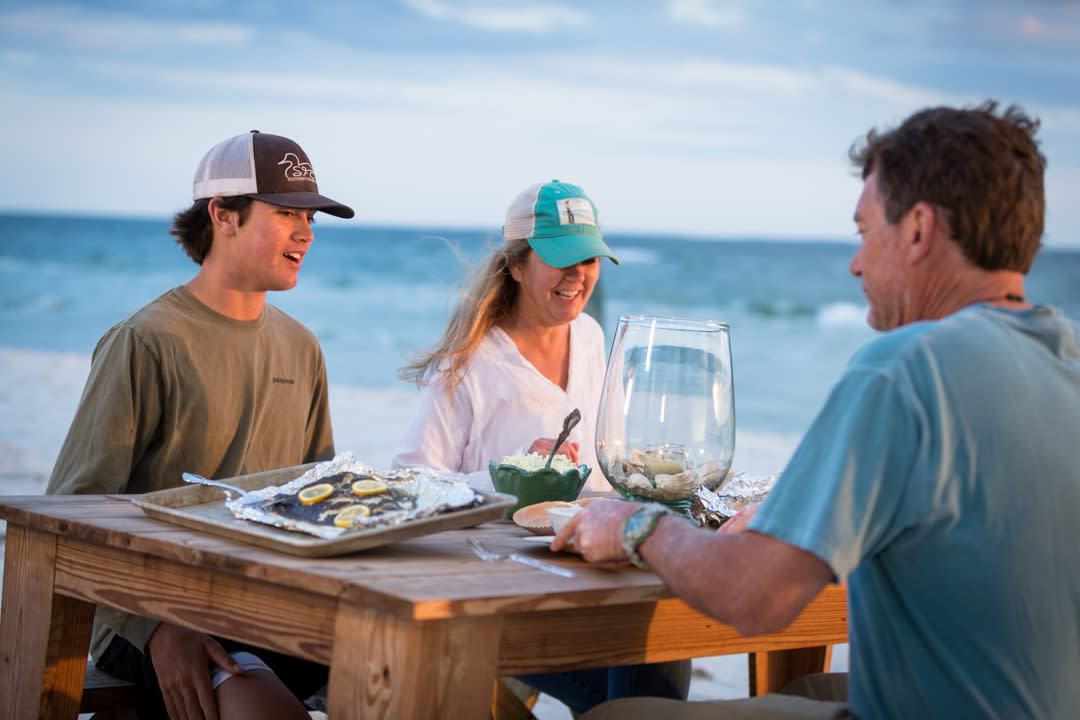 Here are some of our favorite local recipes made from scratch using local seafood, game, Tupelo Honey, and fresh veggies from the SaltAir Farmers' Market. We invite you to try our recipes here and take a look at more on our Pinterest. We'll be sharing favorite recipes, games, and local kitchen table moments all year long. Enjoy!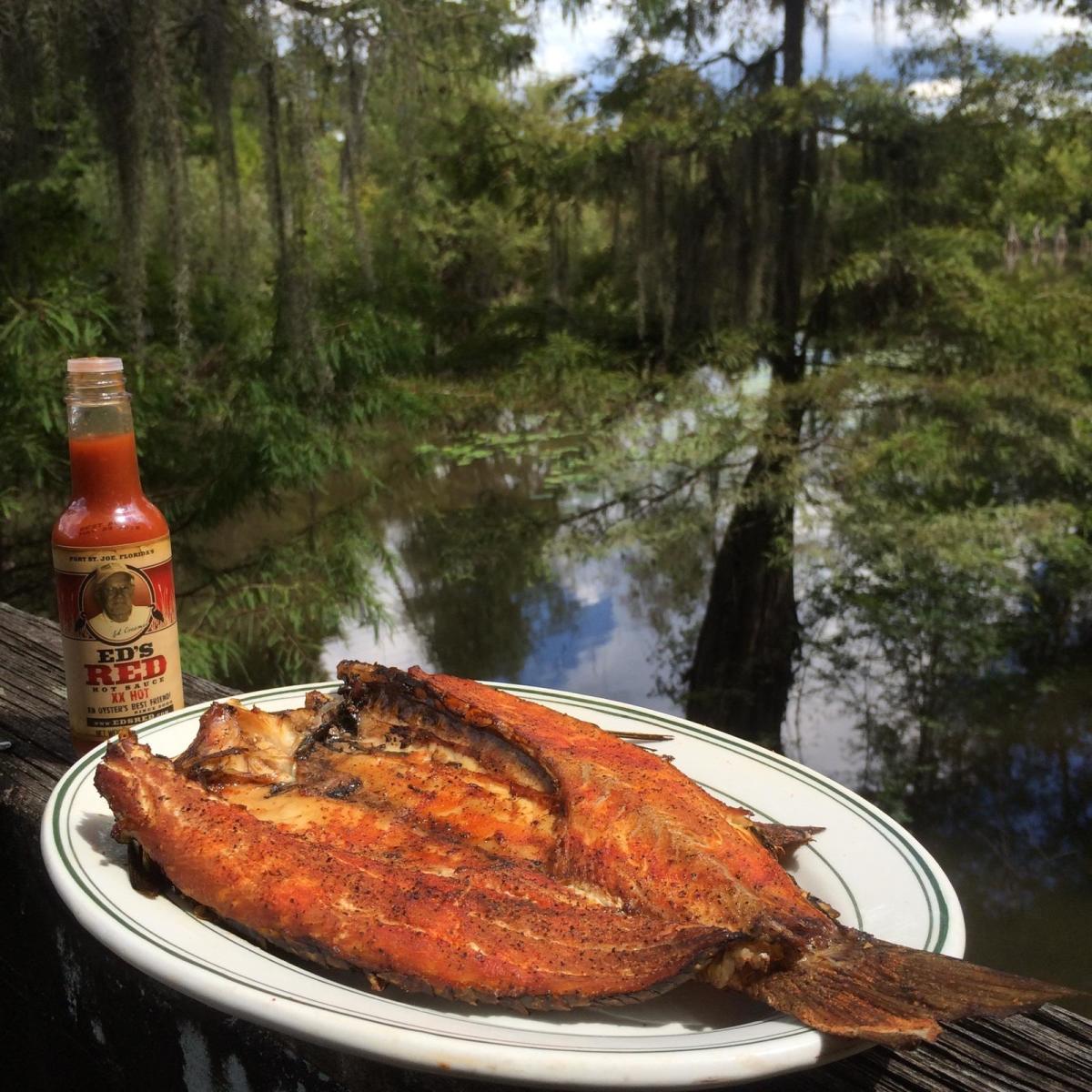 Smoked Mullet
3–6 pounds of butterflied Mullet or Mullet fillets
1/4 cup brown sugar, light or dark
1-gallon cold water
Old Bay seasoning
1/4 cup table salt or 1/2 cup kosher salt
hickory chips
Mix up a brine using cold water, salt, and brown sugar. Make sure to stir well. Place Mullet in a large container, completely cover with the brine, and refrigerate for 12-24 hours. Remove the fish from the brine 30 minutes before smoking and pat dry. Season generously with Old Bay seasoning, then smoke, using hickory or oak, at 150-200 degrees between 45 minutes to two hours. The time will depend on the smoking method and the size of the fish. They are done when Mullet is a golden color and has a flaky texture.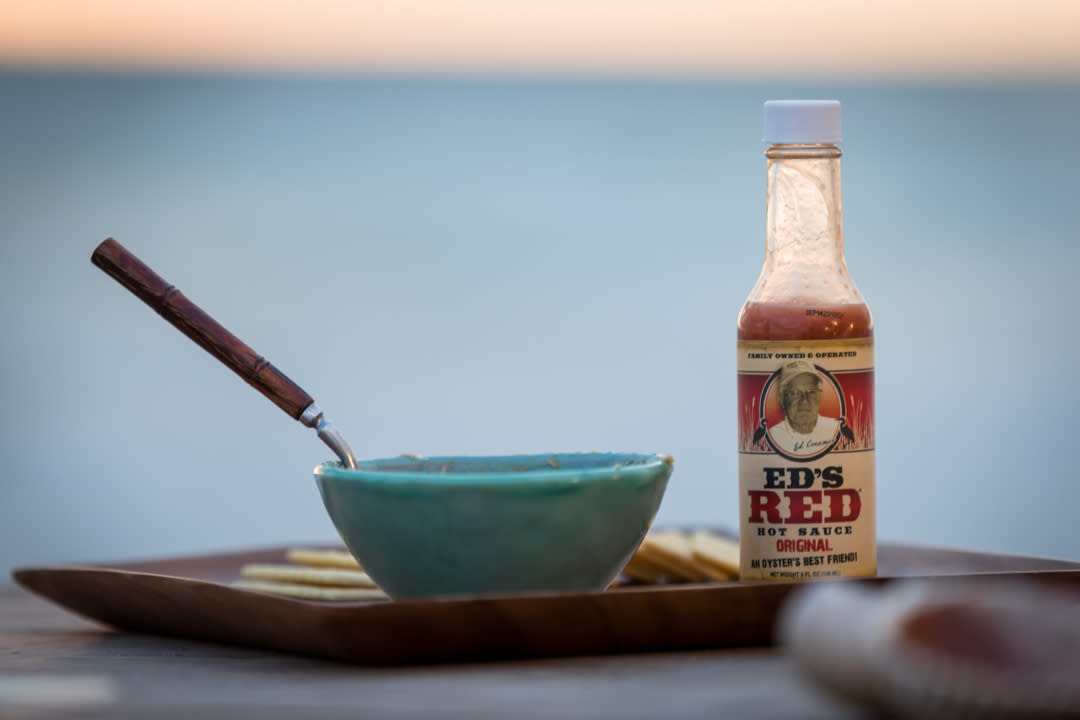 Tupelo Honey Dipping Sauce
1/2 cup Tupelo Honey
1/4 cup Worcestershire sauce
1/2 cup yellow mustard
1/3 cup apple cider vinegar
1–3 teaspoons Ed's Red XX Hot Sauce
Mix the first 4 ingredients very well and heat to a simmer, then season with hot sauce to your liking. Excellent for all sorts of dishes in addition to smoked fish!
Photo Credit: Uptown Raw Bar
Smoked Mullet Dip
3-6 smoked Mullet, depending on size
3 tablespoons mayonnaise
1 1/2 tablespoons Dijon mustard
hot sauce
Pick the meat off Mullet, careful to remove any bones. Mix the mustard, mayo, and Mullet in a food processor or by hand to desired consistency. Adjust mayo/ mustard mix to get the dip to the creaminess you like, then season with hot sauce. Serve with crackers or chips and garnish with jalapeños and/or green onions.
Recipes provided by Matthew Godwin of Off The Map Expeditions. Adventure out with him and see all the possibilities for dinner!
About Gulf County Florida
Located in Northwest Florida, Gulf County boasts 43 miles of natural shoreline. Here, where water surrounds us, we don't have high-rises or busy highways and never will. We have white-sand beaches facing westward into spectacular sunsets – on the Gulf of Mexico and St. Joseph Bay. We have beckoning bayous, unexpected wildlife encounters, and the mysterious Dead Lakes. We've got bike trails, kayaks, stand-up paddleboards, and snorkeling. We have genuine places, like the historic Indian Pass Raw Bar, and flavors like Tupelo Honey. Learn more about this "no worry, no hurry" destination at www.visitgulf.com and on Facebook, Instagram, and Pinterest.