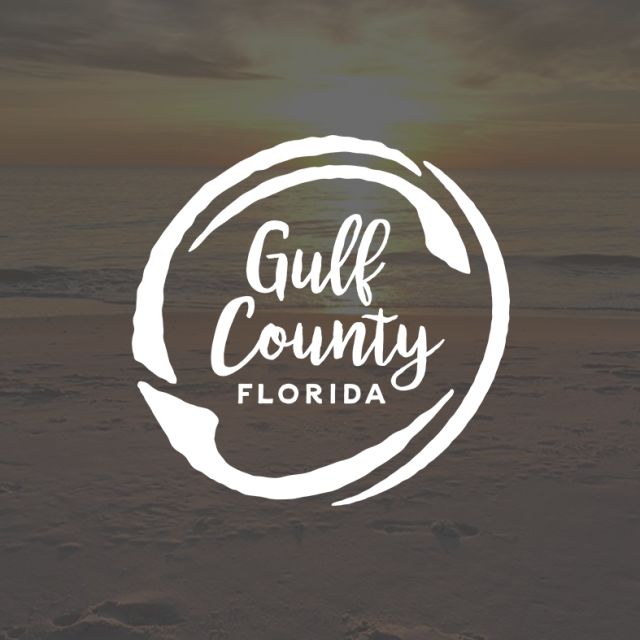 Location Information:
440 Mallard Street
Wewahitchka, FL 32465
About
Water access is an extremely important part of Gulf County. Putting in at Overstreet Boat Ramp in Overstreet will allow an angler direct access to the Intracoastal waterway! Use this waterway to gain access to St. Joseph Canal or travel all the way to Apalachicola. You'll never know what kind of wildlife you will see on your cruise.