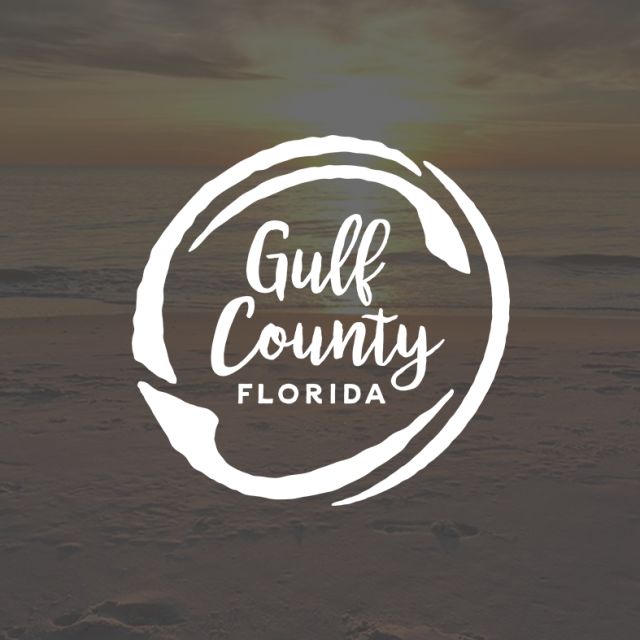 Maddox Park/Shipyard Cove
Location Information:
195 Captain Fred's Pl
Port Saint Joe, FL 32456
About
Maddox Park is a historical site, where the Maddox House once stood. The home wash washed away during Hurricane Michael, and now, only the foundation remains. Maddox Park was known as Shipyard Cove, a place where sailing vessels were built and repaired during the thriving years of Old St. Joseph, 1836-1844. The 3.2 acre parcel was in the Maddox family for five generations, and the home of "Capt. Fred and Miss Zola" Maddox, two of Port St. Joe's most beloved residents was located on the property. There is a great parking lot for access to a small park that has beautiful trees that hammock the area. This is the perfect place to hang up a hammock!