Taco Week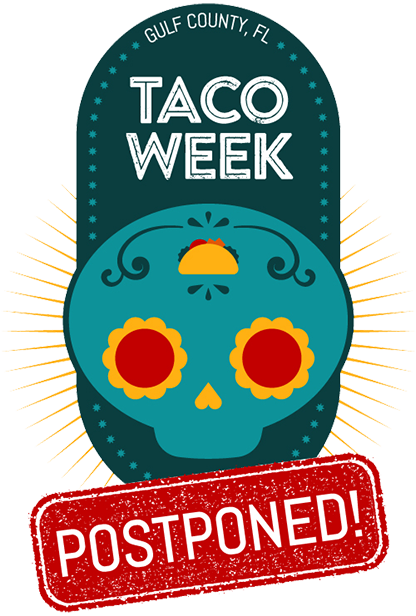 Take Your Taste Buds on a Culinary Adventure in Gulf County, FL
Taco week has been postponed.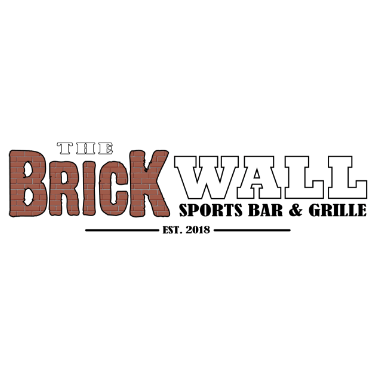 Shrimp Taco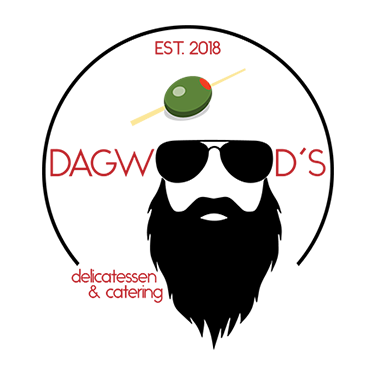 Shrimp Taco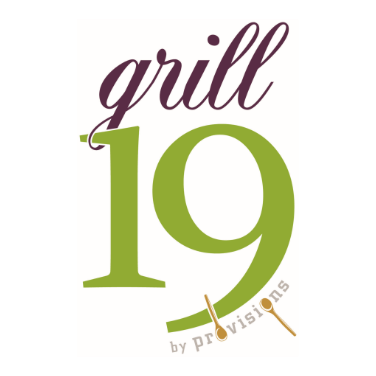 2 Crawfish Tacos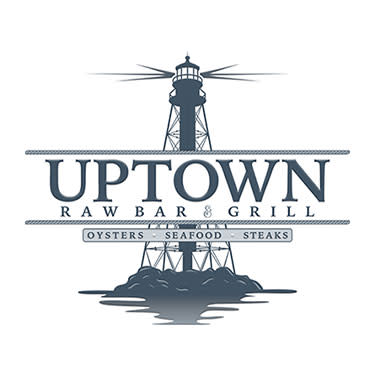 Mahi, Shrimp, or Mango Habanero Chicken Taco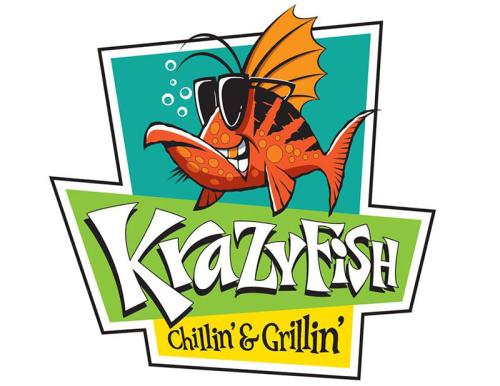 Aloha Shrimp Taco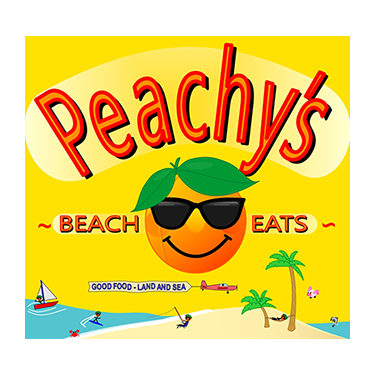 Shrimp or Mahi Taco Served with Chips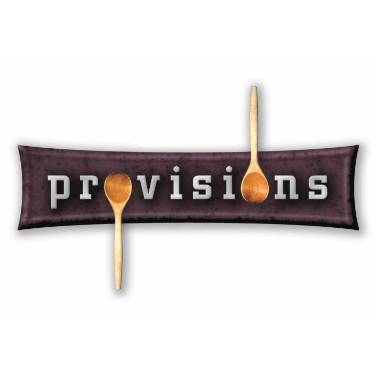 Chicken Lettuce Taco Wrap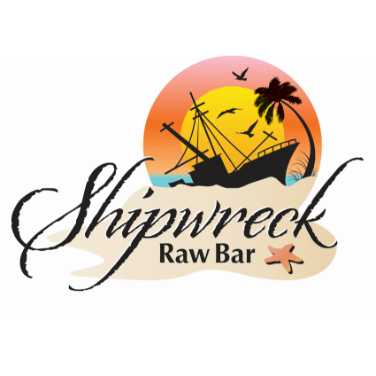 Bee Sting Shrimp Taco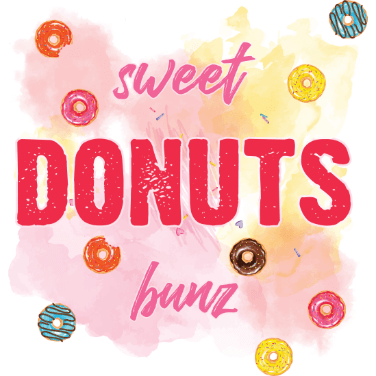 Apple Pie Taco & Coffee
 
Keep track of your adventure with your own 2020 Taco Week Passport! Get yours stamped at each participating restaurant for your chance to win a prize package at the end of the week.


Taco Tips!
1. Dine-In Only!
These specials are dine-in only so come, relax and enjoy. Make it a fun time with family and friends.
2. You should buy a drink or side item!
The $5 Taco Specials are just that… special. With such a low price, be sure to enjoy your experience and order a drink or a side.
3. Taco Tipping!
$5 dollar tacos are a great deal, but you need to realize you are getting a $10+ taco more than likely, so please tip! The people who are serving you are working harder during Taco Week so be nice and show your appreciation.
4. What? No Tacos?
With $5 taco pricing, they could run out! So say congrats to them for selling out, and come back earlier the next day!
5. Check Social Media!
Restaurants are encouraged to post about how many remaining Taco Specials they have left each day. Don't forget to post your Taco Week photo on IG to win!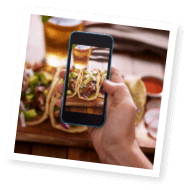 Snap!
Take photos of your favorite taco experiences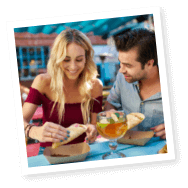 Tag!
Tag @gulfcountyfl and use the hashtags #InGulf #GulfCountyFlTacoWeek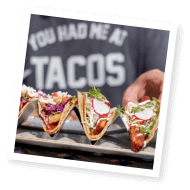 Post!
Add a location tag for the restaurant you're at and post!

Recent Entries - #GulfCountyFlTacoWeek