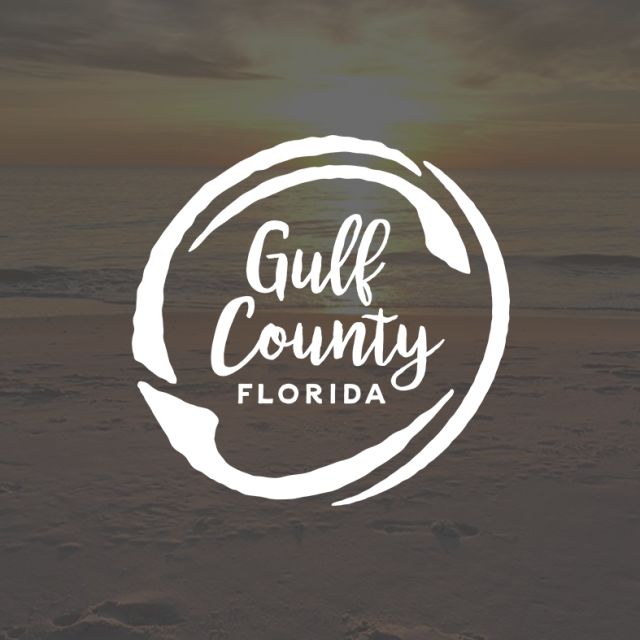 Location Information:
7070 Cape San Blas Rd
Port Saint Joe, FL 32456
850-229-7799
About
Looking for a place to get away from it all? The Crewe's Nest at Cape San Blas has just what you are looking for in peace, quiet and white sandy beaches. This 3 bedroom, 3 bath house features two spacious decks that span the width of the house that are just right for relaxing or entertaining. The house is located half a mile from St. Joseph State Park at the tip of the cape. We're also pet friendly!