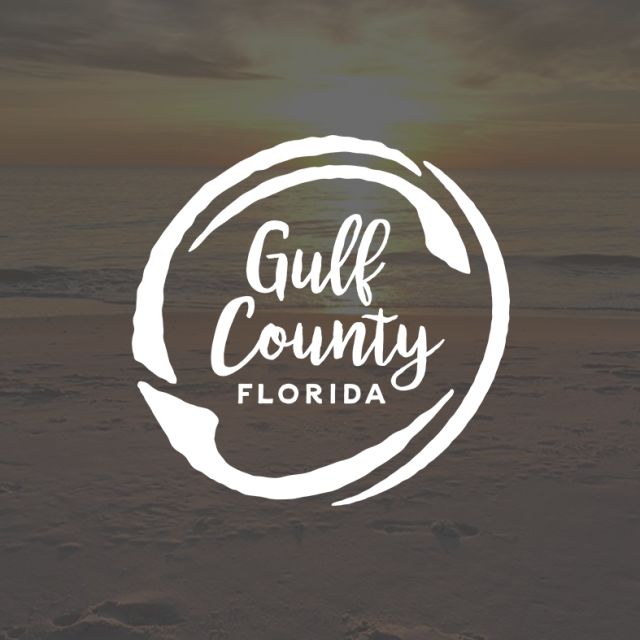 Location Information:
679 Secluded Dunes Dr
Port Saint Joe, FL 32456
303-690-0792
About
House, 4 Bedrooms, 3 Baths, (Sleeps 8) It has been a joy to be an owner of Cape Ann since 2002 and offer it as a Vacation Rental. Co-owners live in the area and are easy to contact. The cape is an area I love. We lack crowds, traffic, mega-resorts, shopping malls, glitzy nightlife, but - have breathing room and easy access to water and wildlife. It is a nature-lovers dream. Hiking and biking trails in the coastal forest state park plus along Cape San Blas Road are nearby. Bike and kayak rentals are available. Cape Ann sits low in the landscape blending with the surrounding environment. It is within the Secluded Dunes gated community, adjacent to the 2,500 acre St. Joseph Peninsula State Park - which offers 10 miles of undeveloped coast and 35 foot high sand dunes (our skyscrapers). Secluded Dunes borders the state park designated wilderness preserve where a variety of animals and birds share the space. Much of the charm of Cape Ann is - not too fancy, too upscale, too perfect - just presenting a calm, comfortable, 'welcome to the beach' essence. The west side of the property opens to the beautiful Gulf of Mexico displaying a gorgeous white- sand beach and sparkling emerald water. Giant loggerhead turtles annually select the cape for nesting. Most days I am confident you will see dolphins playing off shore and pelicans, sandpipers, and sea gulls sharing the neighborhood. At twilight this is the perfect spot to marvel at the sun dropping silently in the gulf. Following sunset, a beautiful night sky awaits. Many nights shrimp boats may be seen working off shore. The gulf side of Cape Ann features a spacious screened porch. A covered porch runs across the front with a piney woods view. This is my favorite spot for that first cup of coffee. Deer enjoy munching on the lush vegetation which includes beach scrub, live oaks and sabal palms. Cape Ann is a great choice for families who value serenity and natural beauty. It is convenient (ALL ON ONE LEVEL) and inviting with simplicity and ease. When the time is right for a quiet retreat with the sand, sea and sky, you have found the place! Cape Ann is SMOKEFREE, NO PETS ALLOWED and has an Age Restriction. No reservations accepted for vacationing students or singles under age 25 unless accompanied by adult, legal guardian or parent during entire stay. Chaperoned groups not accepted. Restrictions apply regarding number of people a parent or legal guardian may accompany. Please note that we limit the total number of occupants to 8. .