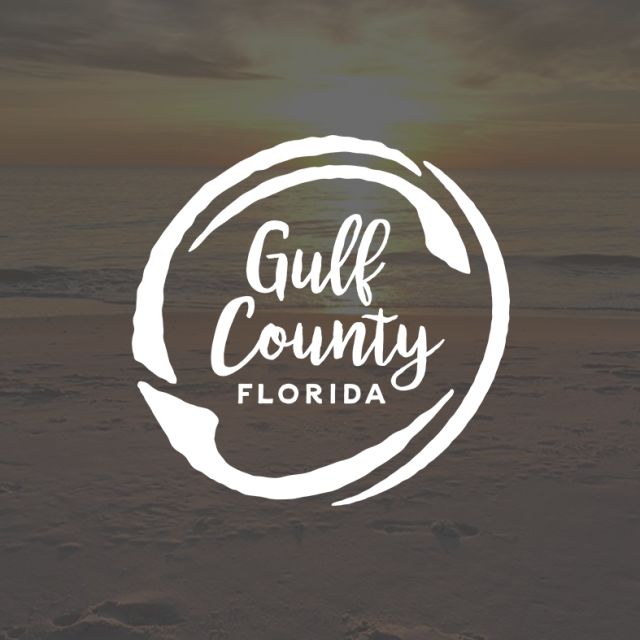 Location Information:
1001 10th St
Port Saint Joe, FL 32456
About
Get ready for "Lovebirds & Shorebirds" at the Forgotten Coast Sea Turtle Center! 
Shorebird season is starting soon and just like our sea turtles, they need our help to thrive. So stop by our center on February 11th and learn more about our shorebirds and how together we can raise public awareness and improve their habitats.
Refreshments will be available and it's a perfect time to check out our shop to pick up a gift for your favorite lovebird!